A bird's eye view of Docxpresso Core API
Easy to use API to generate documents from your server
Docxpresso Core API is a software library that greatly simplifies the generation of dynamical documents in a web server.
With the help of Docxpresso Core API you will be able to generate PDF, Word, ODT (Open Document Format) and RTF business reports or generic documents in an effortless and efficient way.
An API specifically designed to save Developers' time
Docxpresso Core API is at the bottom of every product of our Docxpresso product range for online document creation. This software library is directed to the professional web developers that wishes to simplify all the processes related to the generation of dynamical documents on a web server out of data previously recorded in a database or the like.
Why Docxpresso Core API?
Core API Highligts
All components your docs may ever need!
---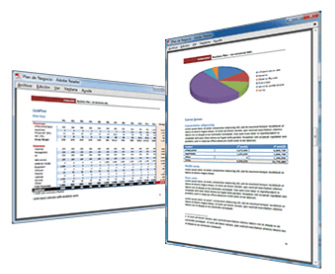 Docxpresso Core API lets you generate documents in PDF, Word, ODF and RTF formats with all the elements that you may ever need for your documentation in general or business and commercial reports in particular. Besides standard components like paragraphs, headings, lists, tables and images one may include, among others:
Headers and footers.
Charts.
Footnotes and endnotes.
Math formulas.
Tables of contents (TOCs).
Headings and sections.
Effortless charting
---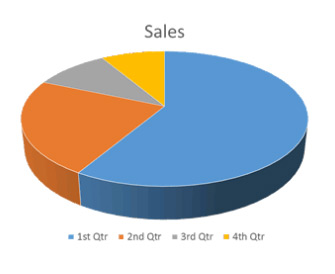 Generate fully customizable beautiful 2D and 3D charts in seconds with the Docxpresso integrated chart engine. You may use extended HTML5 code or the chart API to generate all kind of charts:
pie and donut,
col and bar,
line and area,
radar,
scatter and
bubble charts.
You may customize all standard chart components like axis and legends and even modify 3D properties like rotations and perspective.
Interactive forms
---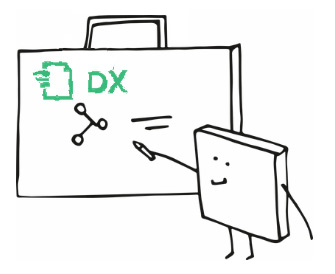 Generate interactive PDF and ODF forms for your users out of HTML5 or directly with the help of the DOCXPRESSO flexible and powerful Form API. Create in seconds sophisticated forms with:
input text fields,
textareas.
select combo boxes,
radio buttons and checkboxes.
You may also easily send the user data directly from your form to a web server for storage and further processing.
Use your own templates
---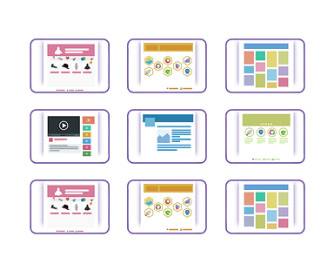 Although DOCXPRESSO comes already bundled with a default template you may use your own custom document templates that may already incorporate from the very start:
your branding,
custom styles,
TOCs
and arbitrary static content,
thus significantly simplifying the process to create documentation that follow your corporate or personal policies.
It has never been so simple to generate dynamical documents with your branding and required look&feel!!