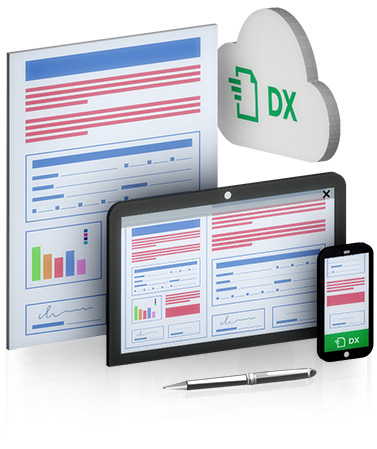 Focus on
your Business

, not the

Documentation

that supports it.

We deal with enterprise document processes everyday, both as employees and as customers.
We win business, sign suppliers, transfer goods and services, grow teams, and collect info.
There is an enterprise document process behind each of these activities and many others.
At DX we are changing how these processes work, enabling a far better experience for all.
Trusted by world-class organizations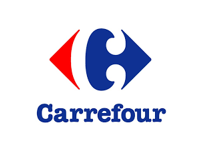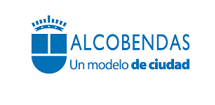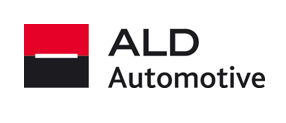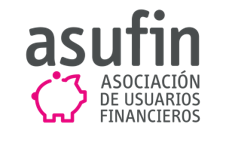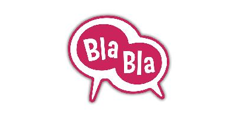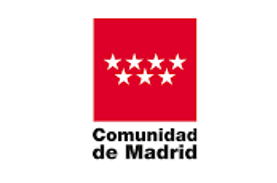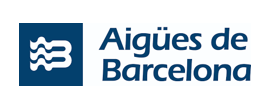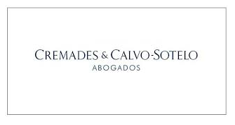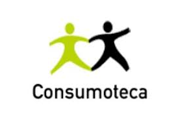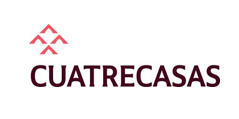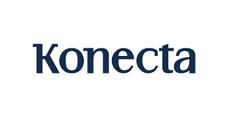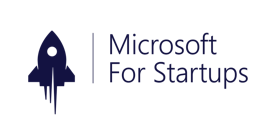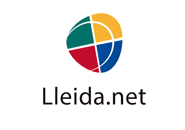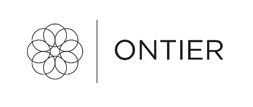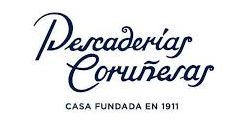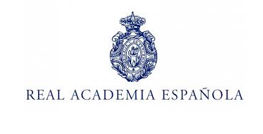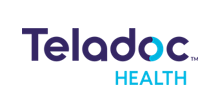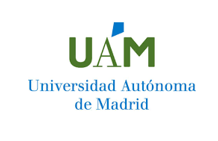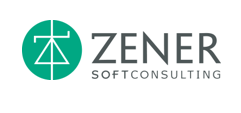 Increase your productivity, compliance, and customer satisfaction with DX
DX is a cutting-edge smart contract and document management solution.
An enterprise-level solution, we are trusted by organizations both large and small.
DXhas digitized the contract and document processes for top retailers, legal firms, and governmental agencies.
Our enterprise customers value a tailored, white-glove approach to their specific needs, our SME customers value the ease of using our cloud SaaS solution.
Join us to make the world a greener place!
Features that will help you
to manage your daily paperwork
Document & contract management with all the tools needed to help you grow your business

Cloud 24/7 access
Manage all your processes and documents in the cloud

Data management
Integrated data analysis tools and searches

WordPress integration
Free plugin to manage your paperwork & workflows from WP

Sign contracts online
Close contracts and agreements remotely

Mobile ready
Access documents and data from any device

Blockchain
Stamp your documents in the blockchain for certification

Security above all
Encryption, protected links and HTTPS to guarantee security

Import/Export data
Take full advantage of your data with Docxpresso

Automated doc generation
Generate documents in all formats out of user data
Latest news and articles
In the following screencast we carefully go over the whole procedure required to import/export data from spreadsheets files stored in Google Drive: Create a Project and Service Account in the…
In the following screencast we carefully go over the whole procedure required to import/export data from Excel files stored in Microsoft365, Sharepoint and OneDrive: Create an app in Azure Active…