If you work in an environment where you have to work with documents frequently you probably have experienced one or many of these situations:
You received a document full of text without format, so it was difficult for you to read or understand.
You received a badly formatted document so you were not sure what to do with it.
You received a document that you had to print out, read, fill and scan
You send a document but you were not able to send it in a user friendly format.
It's a fact that most companies produce a lot of paperwork but frequently this paperwork is dense, difficult to understand and, why not say it?, ugly. Of course, one can argue that the content is the most important thing but it's true that a good presentation always helps to make the content easier to read and follow.
For the person who receives the document, it will always be easier to follow, understand and, eventually, fill a document that has a nice format and everything is well explained. Research has shown that most people just scan over the documents instead of reading them thoroughly so, why don't we make sure people read and understand the most important issues with a good format and design?
Docxpresso helps you to create documents that are not just beautiful but also easy to read, edit, share or fill.
Furthermore, it allows to add to your documents many functionalities:
You can add different tabs for your document so the reader can access the different sections independently.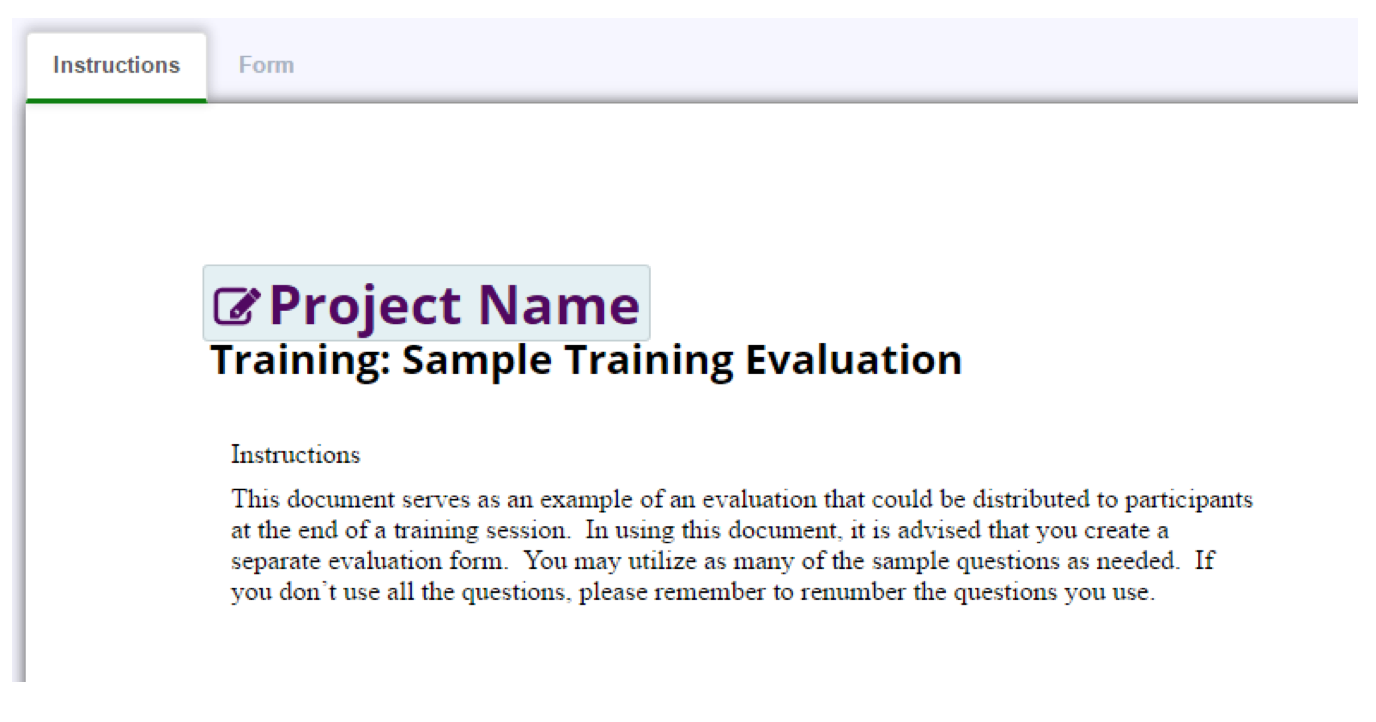 You can add personalized lists of items: lists of countries, lists of courses, etc…
You can add comments to each field that will help the reader to fill the document.

You can add signature pads, for making signature processes easier
Of course, you can customize your font and paragraph to make your documents look beautiful
Docxpresso will improve not only the look of your documents but also the usability as it will allow you to send the document to other users that can make changes in the document as well. You can select which users have edition rights so just the people you want would be able to make changes in the document.
One of the highlights is that you can send the documents to external stakeholders. If the document needs filling, they would be able to fill it online very easily and you would receive in your account the answers. Of course, you would be able to export those answers to your preferred format.
Docxpresso has understood that documentation is key for most business so we aim at make it not only user friendly and simple but also fancy and beautiful so documentation would no longer be a problem for your company.
Of course, if you would like to discuss your documentation needs, we would be happy to advise you about how to make beautiful and user friendly documents with Docxpresso: info@docxpresso.com